Offering Guitar, Piano, Bass, Drums, Vocal lessons from professionals living in Tokyo.
Convenient Location in Central Tokyo, Shinagawa.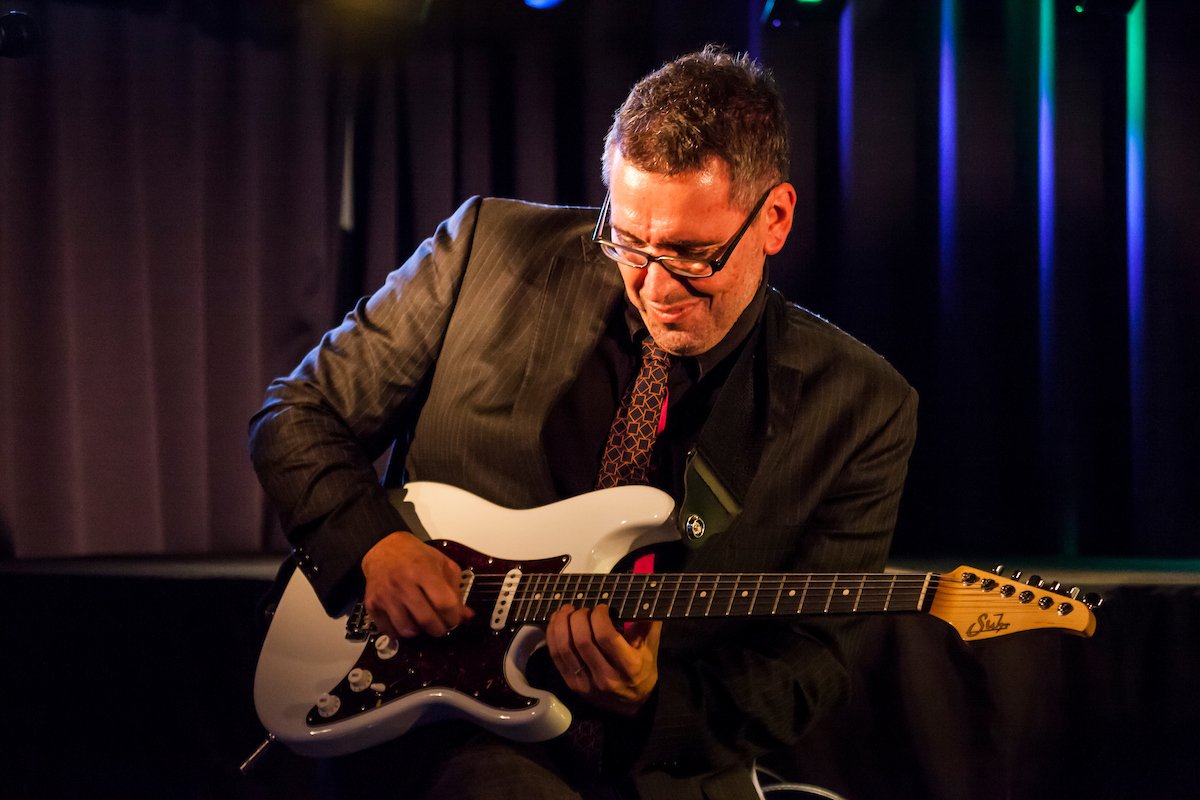 Studio located between Oimachi Station (Keihin Tohoku Line, Rinkai Line, Oimachi Line) and Nishi-Oi Station (Yokosuka Line, Shonan Shinjuku Line, Narita Airport Line)
Lessons available at you Home.
Musician with more than 20 years performing and teaching experience.
NO HIDDEN FEES, NO REGISTRATION FEES
Currently teaching at The British School In Tokyo , Kais International School , y LiveJam .
Acoustic or Electric Guitar, get better fast, 100% guaranteed,
For more information.
Teléfono: 09065225932 Correo Electrónico: betogex@gmail.com
We also offer preparation for Music Schools and Universities as well as for online courses such as:
ABRSM . Classical and Jazz.

"ABRSM is the world's leading provider of music exams and assessments. Each year over 630,000 candidates take our exams in more than 90 countries around the world. ABRSM also runs professional development courses, workshops and seminars for teachers and publishes a wide range of supporting music books and CDs."

www.abrsm.com


Rockschool . Pop&Rock - Contemporánea

First Accredited teacher in JAPAN.

"Rockschool is the leading accredited provider of rock exams worldwide. Our Graded Music Exams, Diplomas and Vocational Qualifications are taught the world over and are renowned for their practicality, flexibility and creativity. Inspired by the legends of rock, our qualifications are created with you, the musician in mind. Learn by playing the music you love, and gain a recognised qualification in the process."

http://www.rockschool.co.uk

Trinity Music Collage- Clásica y Contemporánea

Trinity College London graded music exams are designed to provide a structured learning framework which evaluates a student's progress at every level. Music exams equip learners with real-life skills to help them become confident musicians and performers. Trinity exams are internationally recognised, with UCAS points available at the higher grades.

http://www.trinitycollege.co.uk/
Here is a video of one of my students, he is 11 years old.